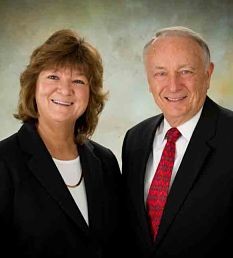 Helping To Secure Your Financial Future
McCollum Christoferson Group LLC is a leading independently-owned investment and financial advisory practice located in Amherst, N.Y.
Our practice manages investment portfolios, creates financial plans and offers a wide range of advisory services – all geared toward helping clients to secure their financial future.
Helping to Preserve Your Purchasing Power
At the McCollum Christoferson Group, our team is focused on strategies to help preserve the purchasing power of their clients, no matter what financial challenges or life-changing events they may face.
We advise clients throughout Western New York as well as in many locations in the U.S. while maintaining our highly personalized advisory approach. We are prepared to guide you through the diversity of financial resources and assist you in understanding the intricacies of managing investments, retirement planning, estate investment planning, and above all, wealth preservation strategies.
At McCollum Christoferson Group, we emphasize the value of working with skilled professionals to help you achieve your financial goals!